Caring for families for over 75 years.
We are here for you now. We have been here for
you and your families for 3 generations.
The staff at Green Pet Funeral Home and Crematory is here for you during this difficult time. We have a variety of services to honor your beloved companion.
The staff members of Green Pet Funeral Home and Crematory will guide your family in creating a meaningful ceremony to honor the life and memory of a loved one. A ceremony can be anything you wish it to be: simple or elaborate, traditional or unique. No matter how it's tailored, such a ceremony is an important step in recovering from loss.
Please feel free to browse our pages to learn more about grief support, as well as the merchandise and pet services that we have to offer. If you have any questions or concerns please feel free to contact us at anytime, we are available by phone or e-mail, or drop by the office in person. We are always here to help.

We also offer all of our clients an option to spread out the payment for our services in 4 equal installments with 0% interest, helping families to provide dignified closure to all pet families.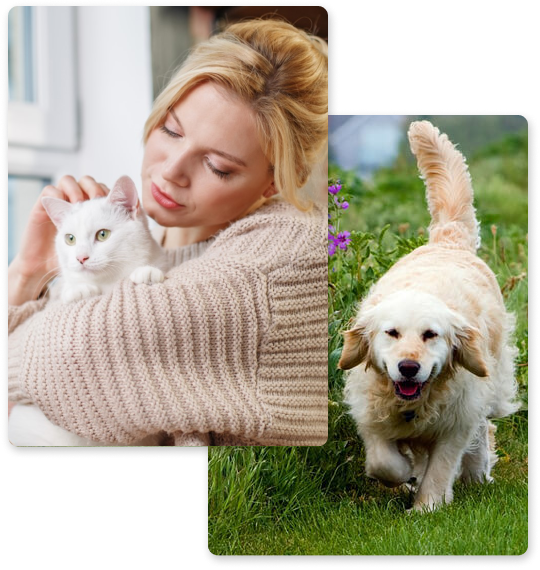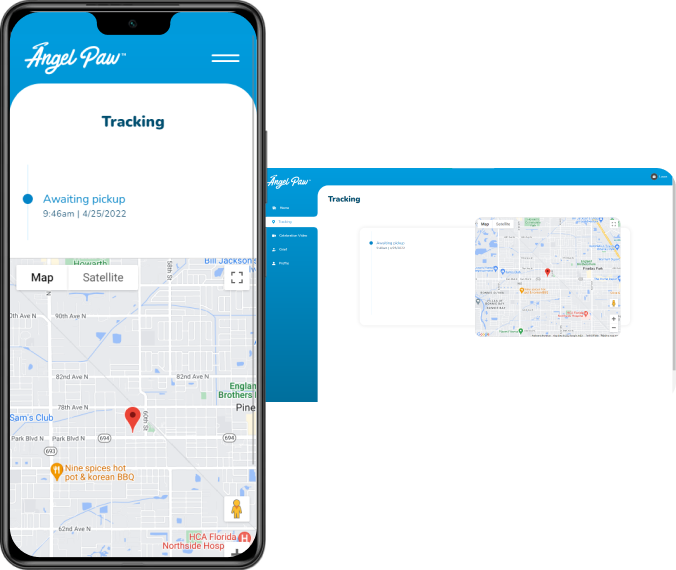 Tracking
Full visibility of your pet final journey
Real-time Tracking for every pet
Notifications. Email and SMS status updates
Mobile Apple/Android apps or web portal
Grief Support
Certified Grief Counselor Support when you need it
Grief Support video library to help pet parents
Live one-on-one video Grief Counselors via video conferencing
Celebration Video
Create a Celebration Video of your beloved pet
Share the celebration video with friends and family on social media

HOW IT WORKS?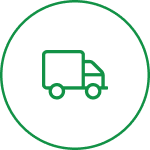 Vet or Home Pickup
A service representative will pick up your pet at either your veterinarian's office and return the remains back to the same destination.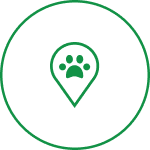 Tracking
Our tracking system assures you that the identity of your pet is known at all times, and that you will receive their remains.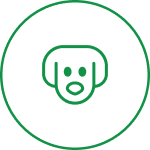 Private Cremation
We perform private cremations. Only one pet is present in the cremation chamber during the process ensuring 100% accuracy.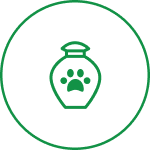 Returned Package
We will return the remains of your pet in a memory urn. The package will also include an cremation certificate, a paw print if desired, a celebration video and any additional memory options selected.
OUR LOCATION
Pittsburgh, PA

4325 Ohio River Blvd, Pittsburg, PA 15202

412-430-7387 (PETS)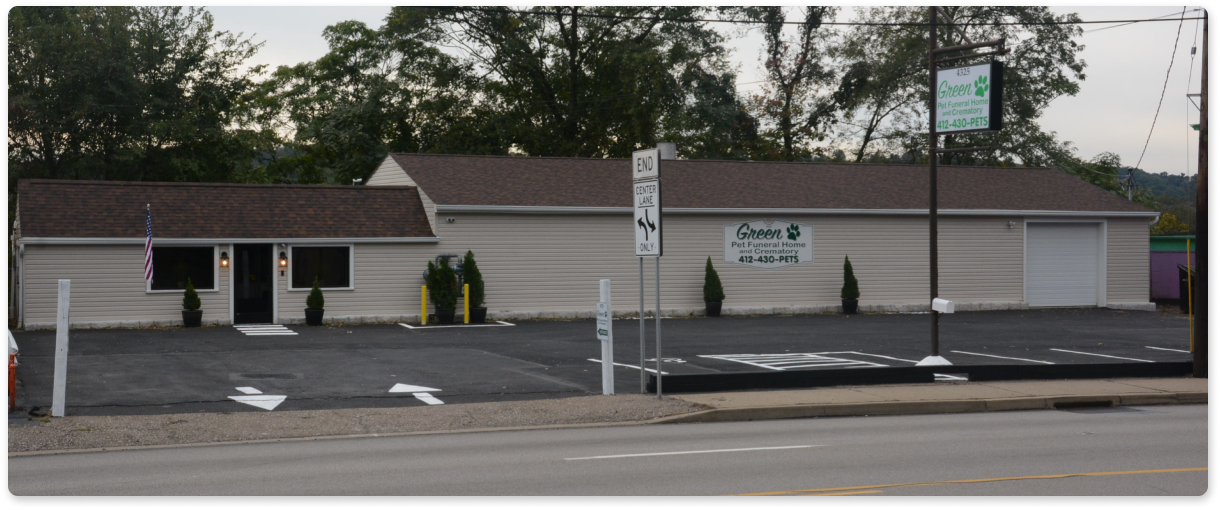 WHAT PET PARENTS ARE SAYING